what you think is what you create
Free Download of Jane's "16 Happiness Skills for You!"
Increase your happiness today! Jane Schreiner is the founder and creator of the Happiness Is A Skill program, which teaches people how to live in happiness through practice and intention each day.
She is a Happiness Skills coach, speaker and workshop leader. Jane has made the study of happiness a lifelong endeavor. As she searched for the creation of whole health and well being in her own life, people began to notice her skills and asking her to coach and guide them.
"I spent years seeking relief from what I always perceived as unhappiness. The mission of looking for happiness led me through the first 47 years of my life, 17 therapists, endless reading of the great teachers of our time and times past, workshops, intensives, seminars and many self-destructive distractions. All of that led me to write and teach the Happiness Is A Skill curriculum.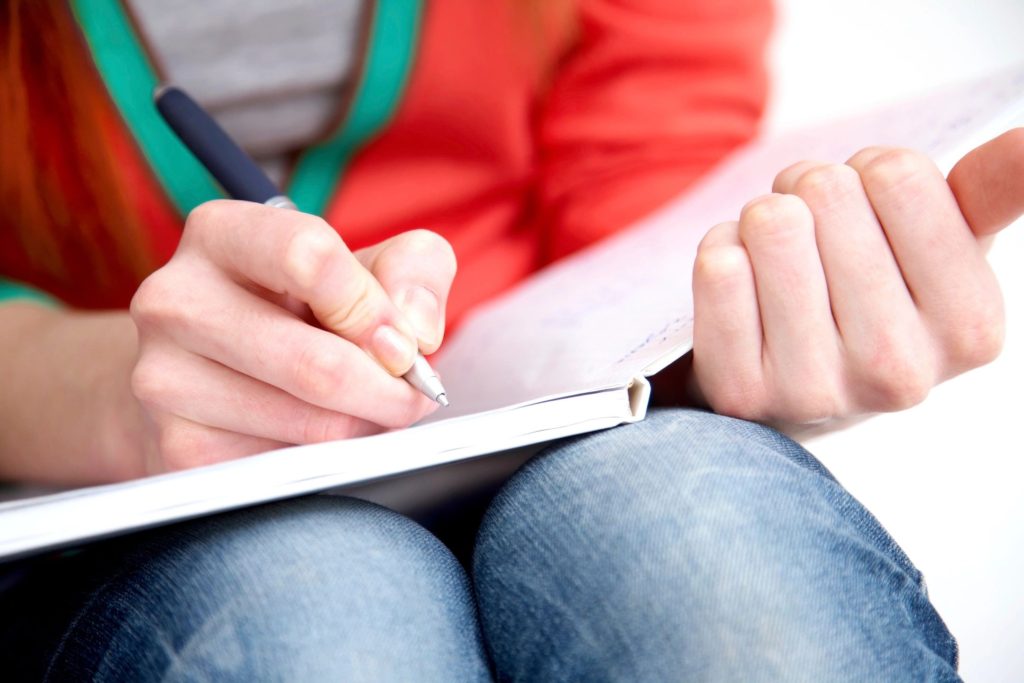 "Jane is what I like to call a life artist, she does not pick just one area of life to focus on but rather she looks at the whole and helps others create their complete painting.  
Sharing is safe and easy because she is a compassionate and active listener.  Through asking meaningful questions and sharing tangible tools Jane helps give you the skills to create your positive path. Not to mention, her positive light, love for life and gratitude are contagious."
~ Allison, age 25
"Jane has a gift for helping dissect and then organize the various aspects of your life to help achieve a positive direction. By placing emphasis on defining a life "mission statement" it becomes easier to determine if your current path, whether it be business, relationship or day to day life is on track to achieve that mission."
~ Mike, age 57
"Jane Schreiner has the gift of clear insight to guide her clients to a higher level of performance based on using the talents and skills that each of us have to share.
Jane's coaching artistry lies in her ability to define the strengths that her client brings to the session. Identifying those strengths and encouraging you to rely on these traits gives you the confidence to pursue goals using your talents and skills. Jane's unique ability to point out the best in others and to apply these characteristics to a business environment gives the client a direction and focus that is comfortable and easily achievable."
~ Eric age 61
"what you think is what you create"
What values do you live by?
Struggling with a decision? Listen to this.
The why and how of meditation
Growing Home
Life delivers lessons in the most unexpected ways. For a young girl on her family farm in rural Missouri, it all begins in the barn.
That's where Mary comes face to face with her questioning heart and the answers she never could have imagined. Growing Home is the story of one girl's hunger to know more about her roots and looking for ways to understand herself.