Video Workshop Coming Late Summer:
Learn & Practice Happiness Skills Workshop
The workshop will be a companion series for the Say Yes to Happiness Handbook, as well as an exciting way to launch your happiness skills and practices! If you would like to receive an email when registration opens for this workshop, please sign up here!
Thanks, Jane
---
Maybe you are feeling stuck, trying to make a choice yet uncertain which way to go. You may be struggling in a relationship and don't know where to turn. Perhaps you've been searching for happiness—for relief from being unhappy too much of the time. Whatever your particular situation, there is an answer for you.
This workshop is a deep dive into how to sustain and live your most resonant, happy life. The course will reflect the modules of the book, with 20 videos to watch and practice with. Life is interactive and learning how to live your happiest life is too.
You will connect all aspects of yourself in this workshop: your mind, body, heart, and spirit all work best together to create the life you want to wake up to each day. You will learn and practice skills to bring all of these together into balance and harmony to create a more peaceful and resonant you.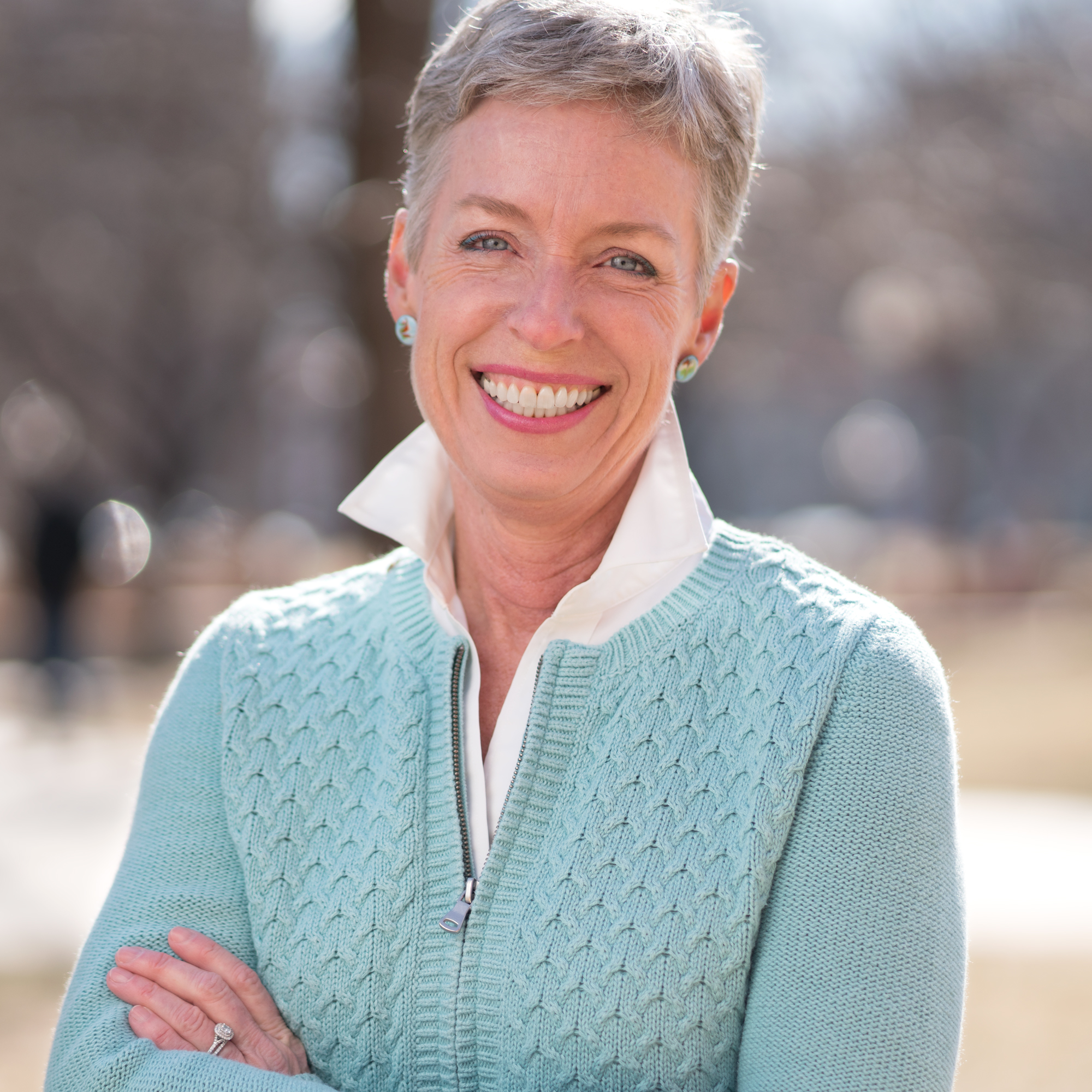 Want to Be Notified? Signup Below
Saying yes to being the happiest you can be is a gift you commit to giving yourself each day, and the Say Yes to Happiness workshop shows you how.
The power of your thoughts and words
A process for living from your sense of purpose
Being friends with your body
Your heart in the center of your life
Your mind full of the present moment
And so much more!
Say YES to Happiness Video
Subscribe to the Newsletter and receive MIND 1— the first section from
"Say Yes to Happiness, a Handbook for Life"