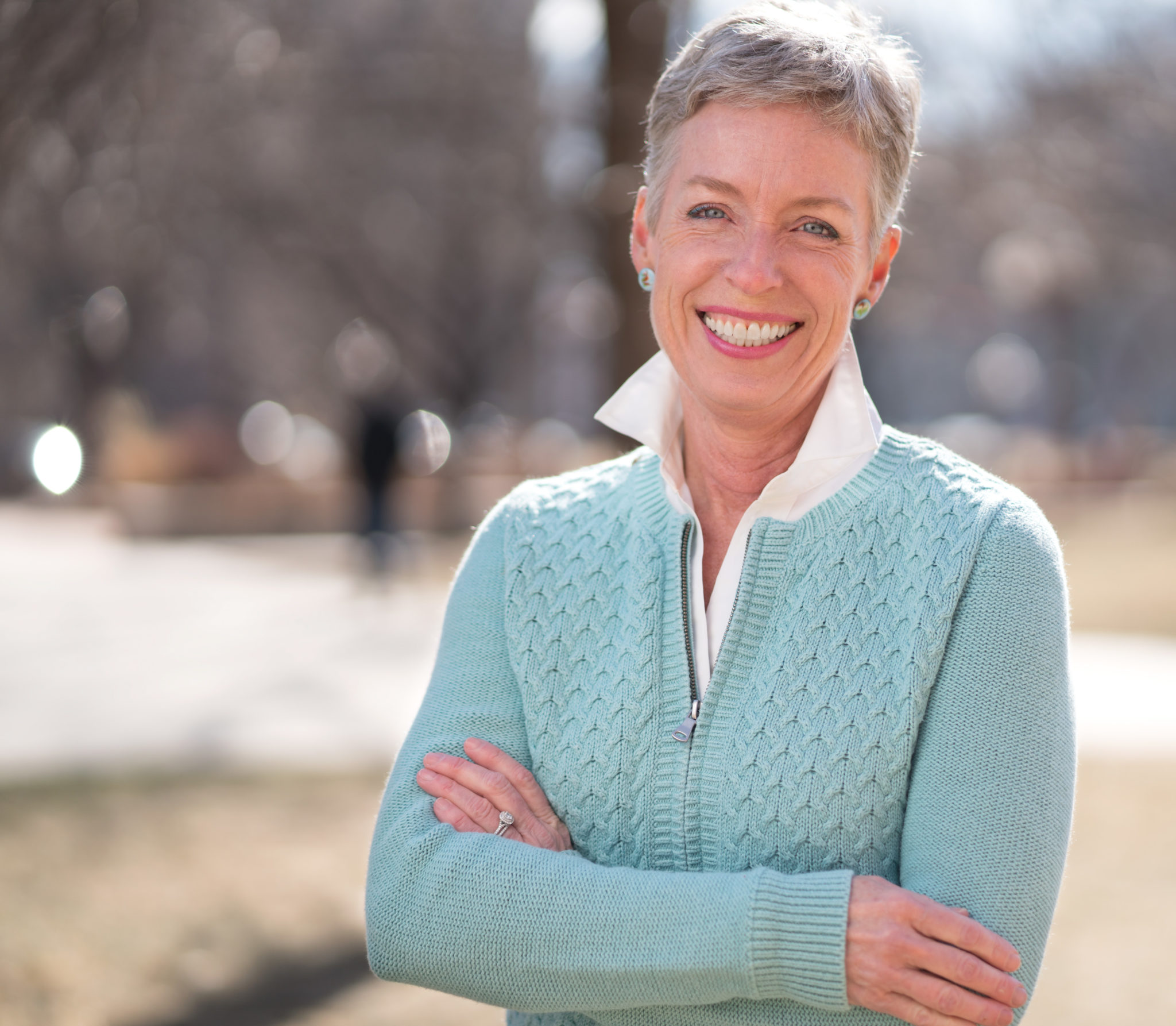 Jane Schreiner is the founder and creator of the Happiness Is A Skill program, which teaches people how to live in happiness through practice and intention each day. She is a Happiness Skills coach, speaker and workshop leader. Jane has made the study of happiness a lifelong endeavor. As she searched for the creation of whole health and well being in her own life, people began to notice her skills and asking her to coach and guide them.
I spent years seeking relief from what I always perceived as unhappiness.
The mission of looking for happiness led me through the first 47 years of my life, 17 therapists, endless reading of the great teachers of our time and times past, workshops, intensives, seminars and many self-destructive distractions. All of that led me to write and teach the Happiness Is A Skill curriculum. I was home, raising four children, which was truly heart work for me, and yet I found pain and trauma still distracting me from living in happiness. So I continued to study and seek relief from my own issues. I was forever teaching the kids the things I would learn along the way, and posting sayings and ideas all over the kitchen cupboards for them to read. One day, while mopping the kitchen floor, I had an epiphany that Happiness Is A Skill. That went right on the cupboard, written on a post-it note that I still have to this day, some 17 years later!
My children, my family, giving to others, those are the priorities that guide me.
One of her favorite quotes is,
We teach that which we most need to learn.
Jane is passionate about sharing what she knows and helping others to make Happiness Skills a part of their everyday.
I know the struggle many people face with the things that are so important in their lives. Often they don't see any way out of those struggles and they walk around with this weight on their shoulders, literally slumping under the pressure. It's my mission to share what I know, that people can find another way to deal with and think about what's not working in their lives and to make the shift to thriving from surviving.
Her first book, Growing Home, was published in September 2013 and is available by clicking the shopping cart at the top of any page of this website. She is working on the Happiness Is A Skill text and workbook for 2017.