One on One Coaching is the most effective, in-depth way to address any aspect of your life that is blocking your happiness.
Sessions are 60 – 75 minutes. Please contact Jane for scheduling at jane@happiness-is-a-skill.com, or 303-598-2089.
Happiness is a Skills workshop topics are:
6 Steps for Living Happier Each Day
4 Steps for Living Happier Each Day
Goals and Action Steps – How To Make Your Mission a Happy Reality
Self Care and Love – This will guide you to happiness and sharing your best self with the world
 Meditation and Body Movement for Ease and Flow
YES YOU CAN!   Happiness Skills For Life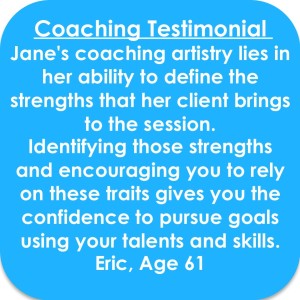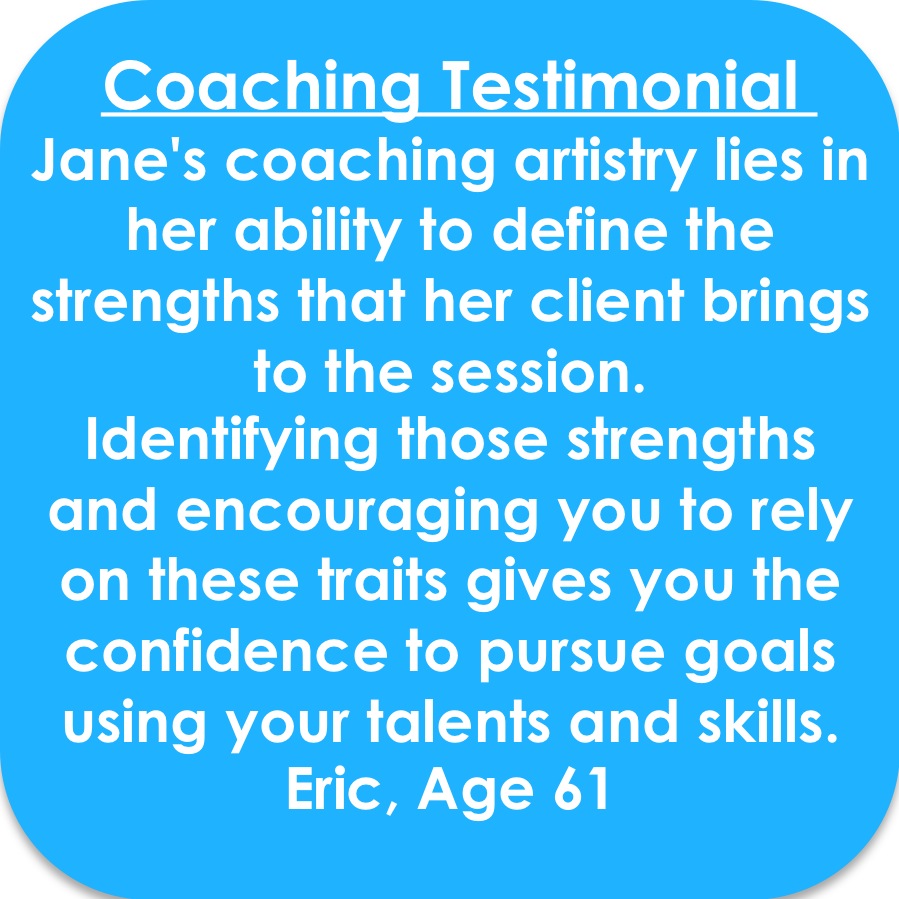 Happiness is a Skill Program
The program is a process. You are designing a shift in your life that takes, time, commitment and intentional practice. This program is taught in 3 levels. Following here is a small sampling of some the skills that you will learn and practice. It's all about the practice, and the ability to follow through on making real changes in your life. It's fun to see how easily you can begin to shift your self in to more sustained happiness and well being.
Level 1
Quick Fixes that you can learn and use instantly, such as smiling, 'Think 3 Things', breathing, laughing and hydrating. Sounds simple, and it is with practice and commitment.
Level 2
Simple Concepts that go a little deeper, such as journaling to observe yourself more closely as you learn to understand your fears, anxieties and uncertainties. Practicing the awareness of enjoying each moment, as they string together to create your life and the practice of feeling ease in your body. Also the choice of positive words in place of negative words.
Level 3
Work From The Inside Out with more thought, focus and self observation. This includes writing the vision for where you want your life to be. Writing your purpose statement according to your values and designing a mission statement to direct your life. Giving of your self in ways large and small, including loving, time, volunteering, listening.
Contact Jane to get started!